A Celebration of Pets & Pet People
Trade Show • Education • Entertainment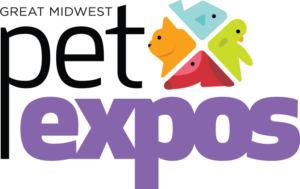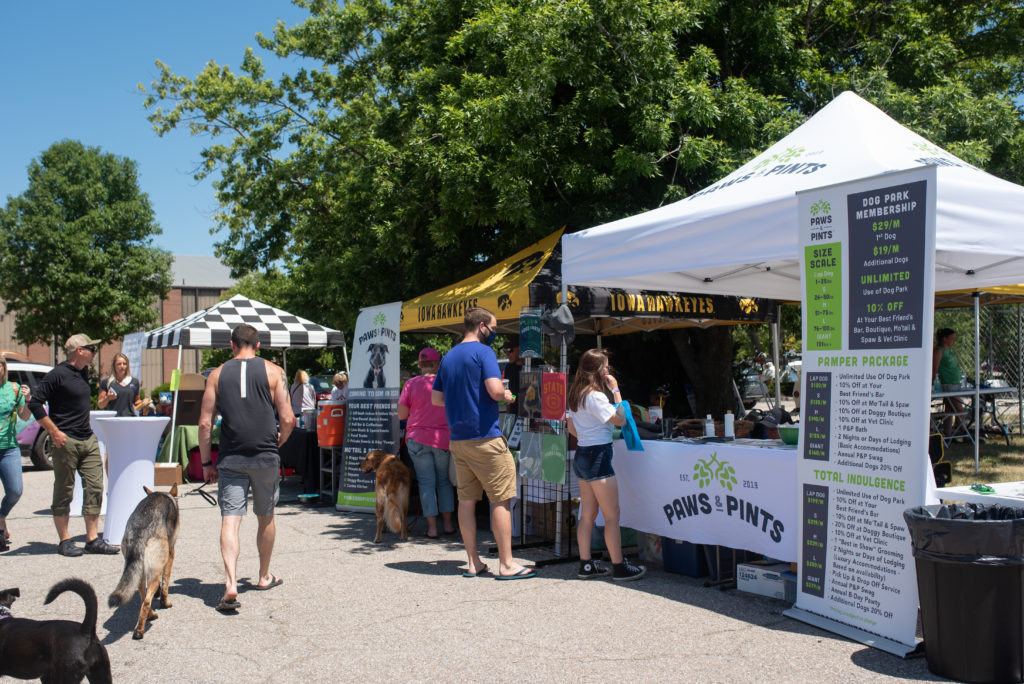 No more waiting until Fall for a weekend of fun with your dog. Our new Summer Pet Fest brings all your favorite exhibitors back to town and tosses in some extra summer fun with new contests and dog sports to enjoy. We're adding new features this year including a Saturday evening surprise. Keep checking back!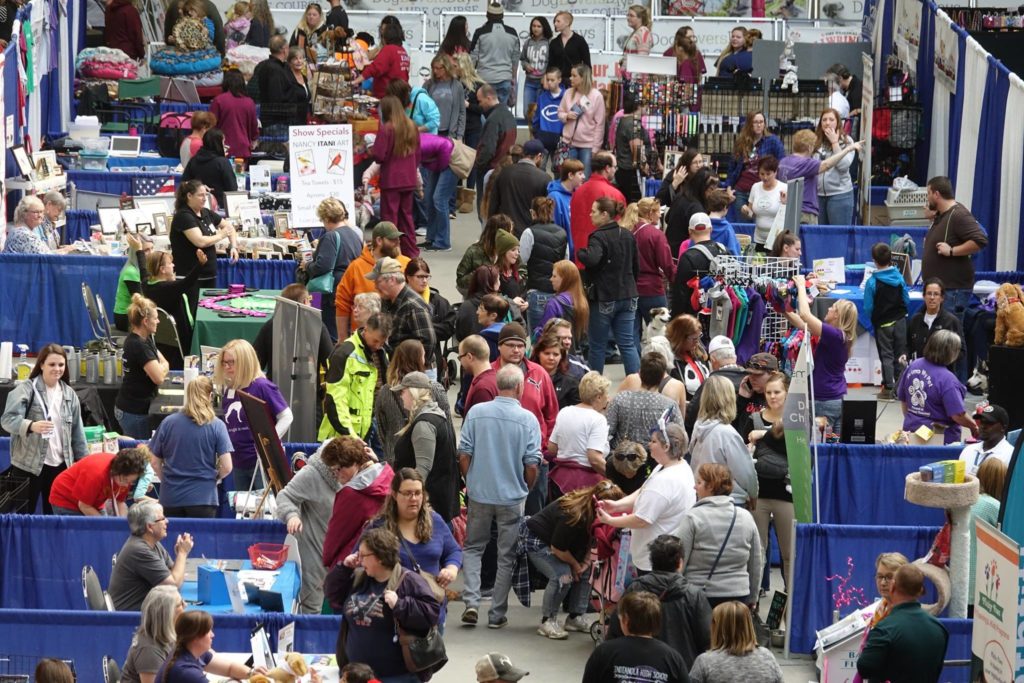 It's almost like a pet parent reunion every October when the Expo hosts your favorite exhibitors, produces the wildly popular "Leave It" and "Ultimate Stay" contests, showcases the very best homemade pet costumes and this year, watch for the "Pup Rally" to support your favorite football teams. For 20+ years we've been throwing the pet party of the year!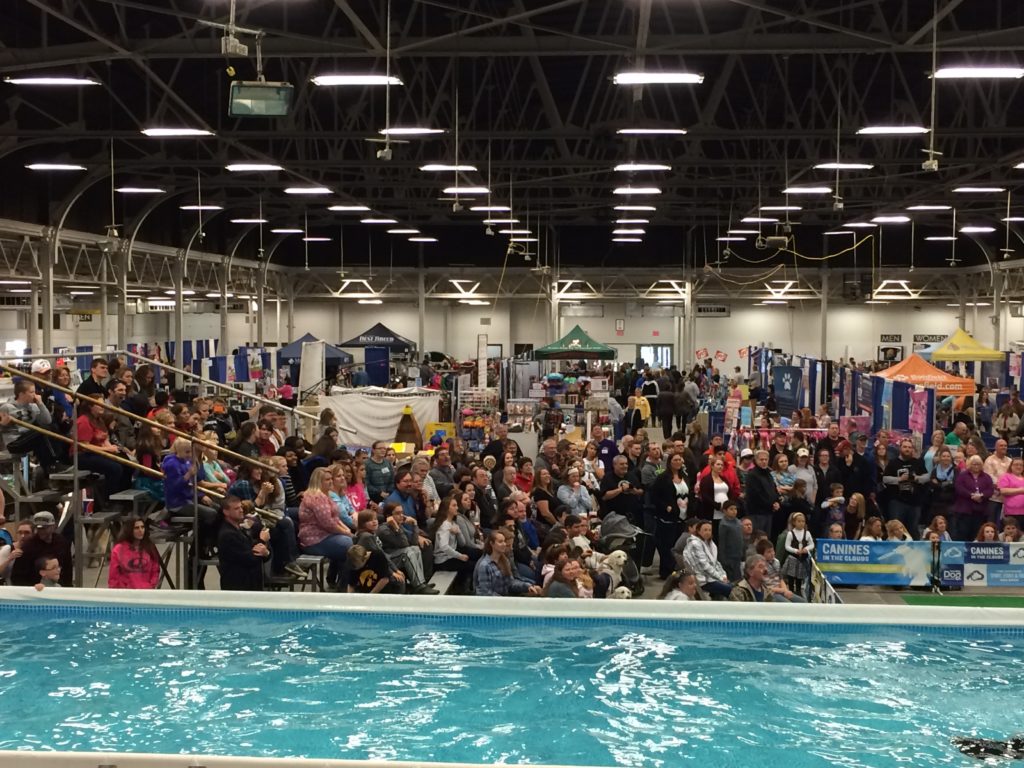 Now in our new Boone County Fairgrounds location, we can offer you free parking close to the buildings and a bigger site to showcase exciting stunt dogs and other fun pet activities. Our late October dates let you start your Holiday Shopping with ease.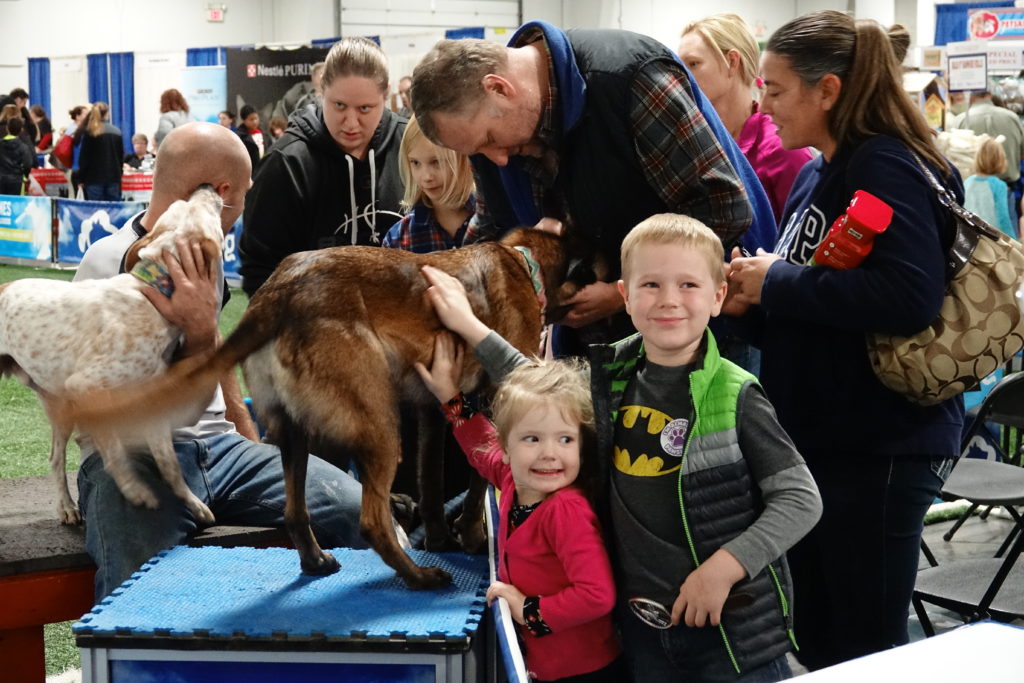 We haven't found the right site for our KC Expo, but we're on the hunt! Keep checking back for details.
Stay updated and get amazing perks